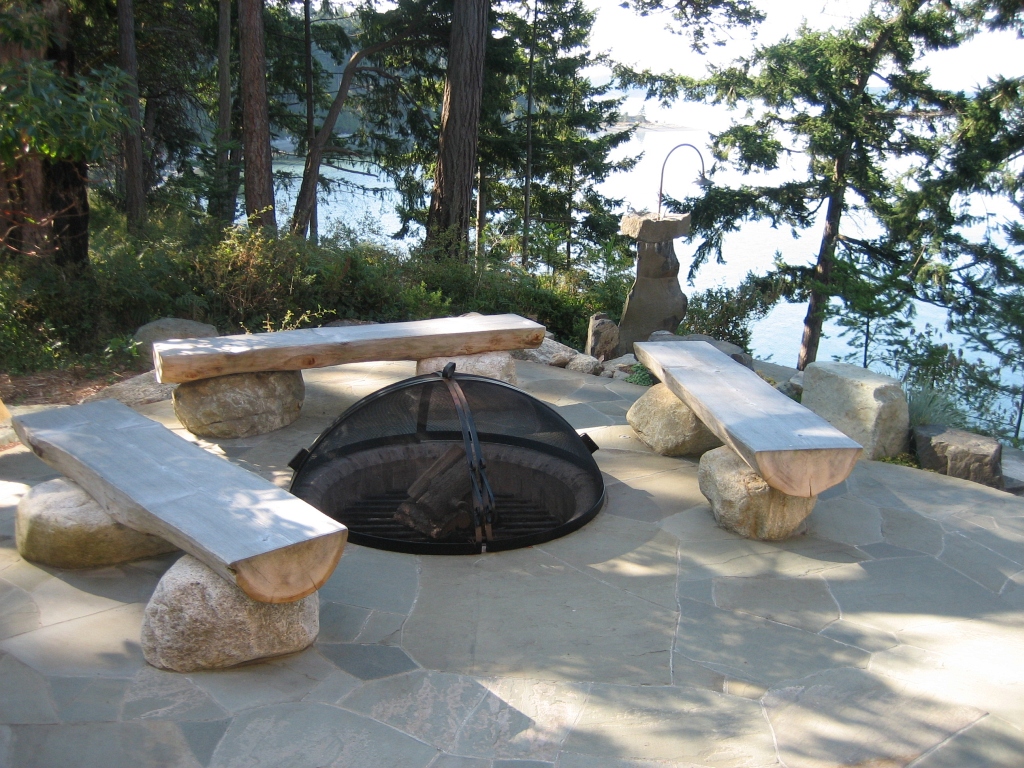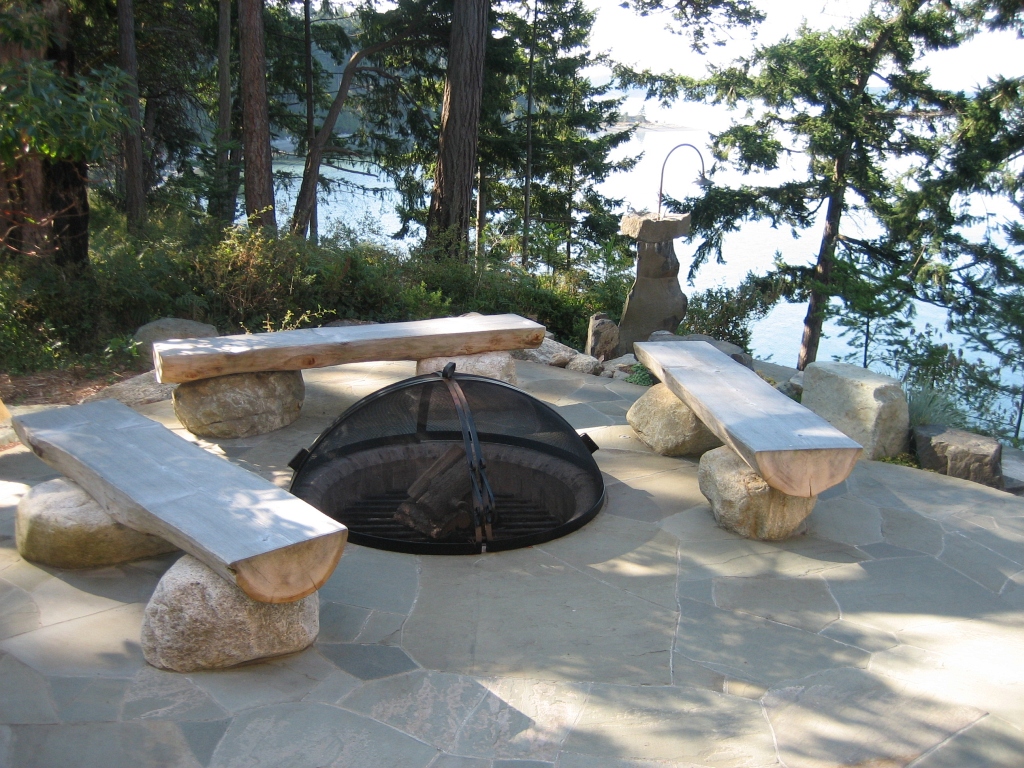 Summer Home on Blakely Island, Washington
This home was designed to entertain an extended family during summer vacation on the islands.
There is plenty of space under a tent-like timber roof with a generous loft for the kids to play and sleep in. The home has easy indoor-outdoor transitions and a detached guest-house garage.
The home sits on a bluff above a private beach with an outdoor shower and a fire pit, both of which form natural extensions of the house.